You can re-activate the automatic renewal on your account, even if you've previously cancelled it.
1. Log in to your account.
2. Navigate to the Me menu in the top right corner of your screen and click 'Billing.'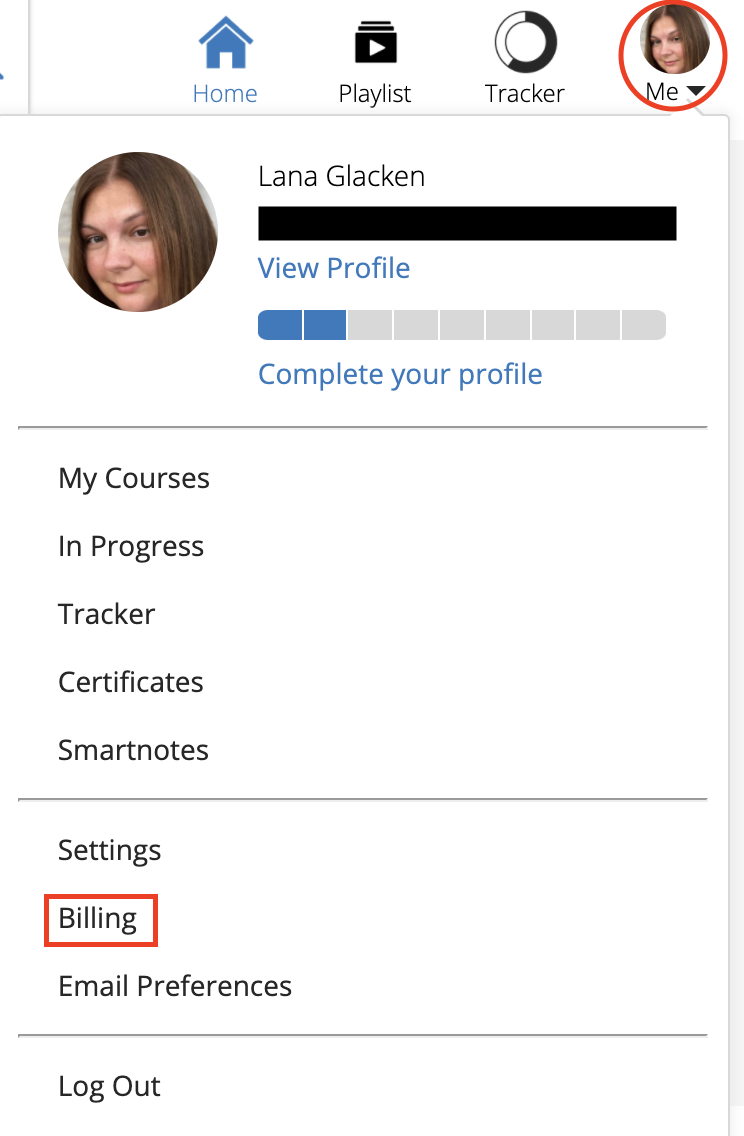 3. Once on the Billing page, click the 'Keep My Subscription' button under Plan to re-subscribe.

4. Confirm you have the correct card information listed, and then click the 'Turn On Auto Renew' button to confirm. This will update your account to now automatically renew on your next billing date.

Take a note of the next charge date and you are all set!
Still need help? Give us a call at (877) 518-0660 or send an email to support@lawline.com.