1. Click on Tools > Clear Recent History...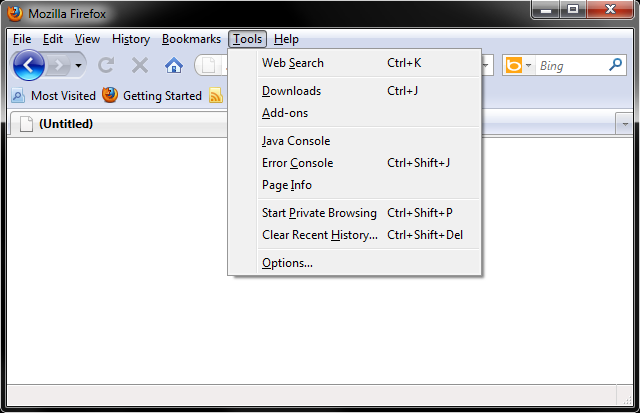 2. Click on the drop down box to the right of Time range to clear and select Everything. Then, click on Details and check both Cookies and Cache. Click on Clear Now.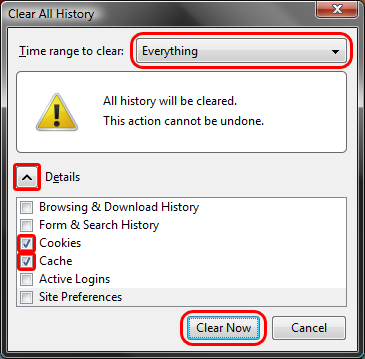 3. Click on the Clear Now button.
Need help or more information? Please contact our customer support team at support@lawline.com or via telephone at 877-518-0660.