Our Free Trial allows you to test-drive our catalog and watch as many courses as you'd like. You will not be able to generate a certificate at the end of a program, as course credits are not included in the Free Trial.
If you are interested in upgrading to an Unlimited Subscription during your trial, visit our subscription page to make a purchase or visit the Billing settings on your account and click the 'Upgrade To A Paid Plan' button.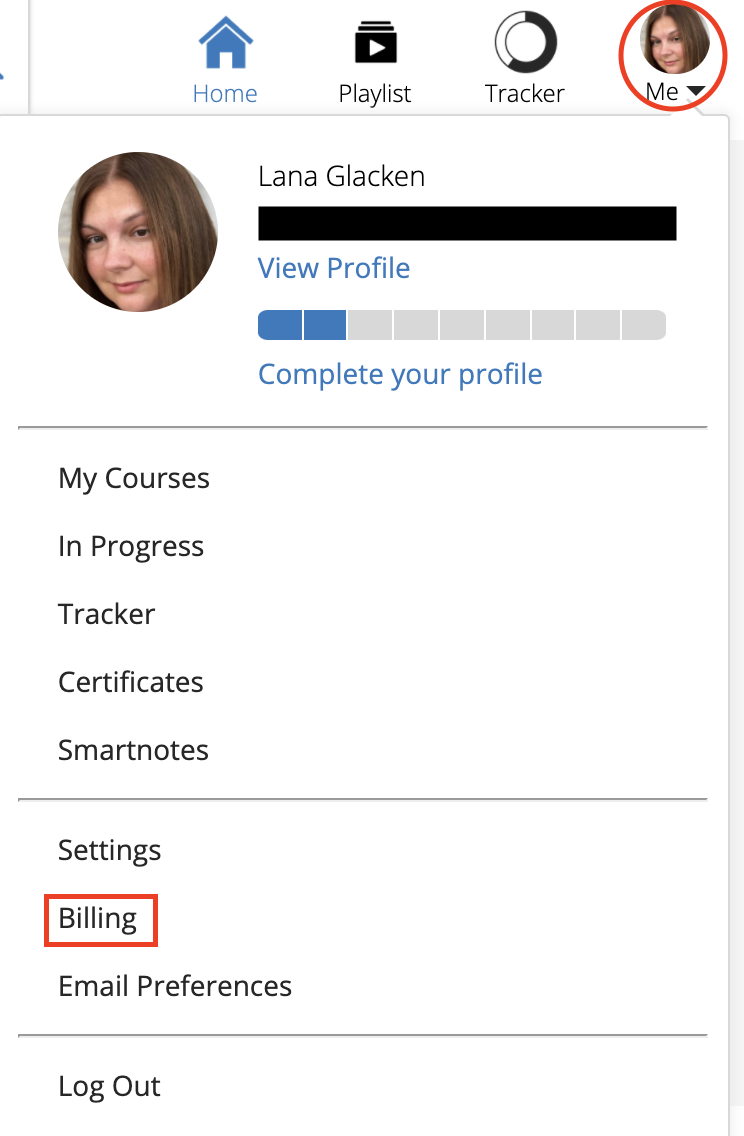 Once you make a purchase, you will be able to go back and get credit for any courses you had watched during your Free Trial.
Still have questions? Give us a call at (877) 518 - 0660 or email us at support@lawline.com.