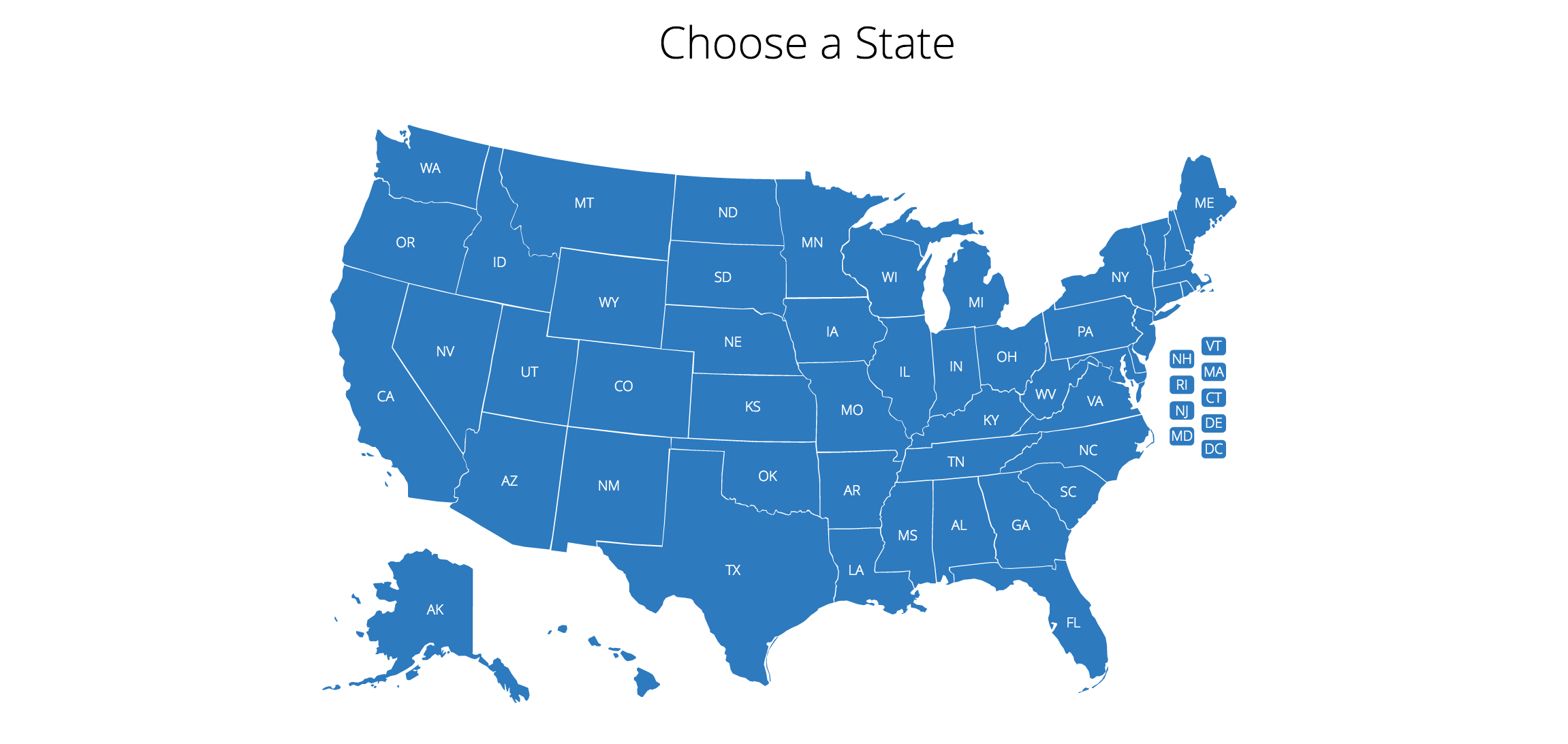 All FurtherED CPE courses are NASBA certified (Sponsor Number 109287) and QAS approved. Therefore, the FurtherED CPE courses will count towards requirements for states like FL, MN, MS, OR, SC, TN.
Additionally, FurtherED CPE courses are also New York State Board of Accountancy certified (Sponsor License Number 002391) and New Jersey State Board certified (license #20CE 00220900).
For more information on our CPE accreditation, check out our CPE Requirements page.

Need help or more information? Please contact our customer support team at support@furthered.com or via telephone at 877-518-0660.