Bundles and Individual Courses:
Bundles and individual courses are available for one year from the date of purchase.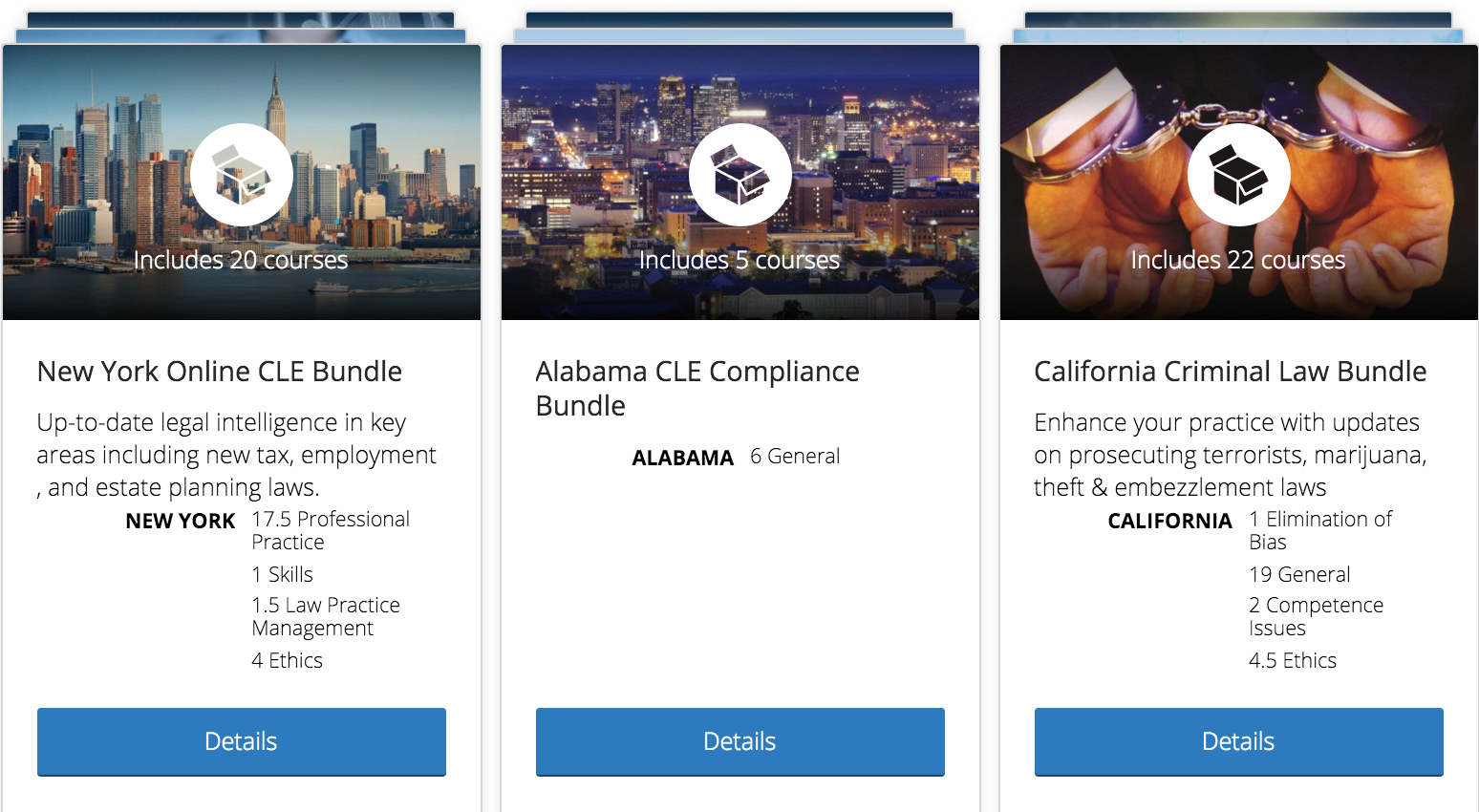 Subscriptions:
Unlimited CLE subscriptions give access to the entire course catalog for a fixed term. These terms range from 3 months to 2 years. To find out when a subscription expires, please log in and check for an icon in the upper right hand corner of the "My account" portion of the site.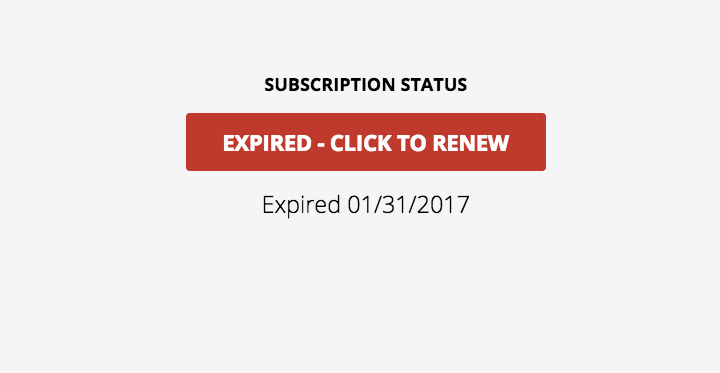 Need help or more information? Please contact our customer support team at support@lawline.com or via telephone at 877-518-0660.