At the conclusion of an On Demand course the video player will transition to the Complete Course prompt. Click the prompt in the center of the screen or in the upper right-hand corner to begin the get credit process.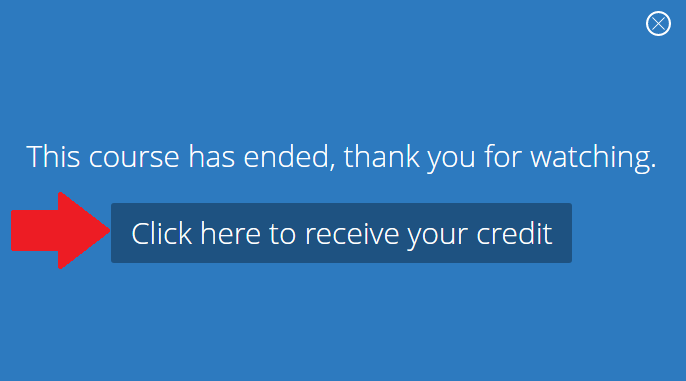 Fill out the brief survey about your experience with the course, and check the box affirming that you watched the entire program. Click Generate Certificate, and you will automatically receive your certificate via email. It will also be added to the Certificates section of your account.
Need help or more information? Please contact our customer support team at support@lawline.com or via telephone at 877-518-0660.