Similar to checking out with any other form of payment purchasing a course on Lawline using store credits is a simple six step process initiated by selecting a course and adding it to the cart. Then selecting the cart icon on the upper right-hand side of the screen. Entering billing information and selecting Pay With Credits.
NOTE: Online store credits are not redeemable, refundable or exchangeable for cash, and cannot be used for live in-person events. Store credit can only be used on orders associated with your original account. This means, store credit cannot be transferred to another person or account.
1) After finding and selecting a course from the catalog, add it to the cart.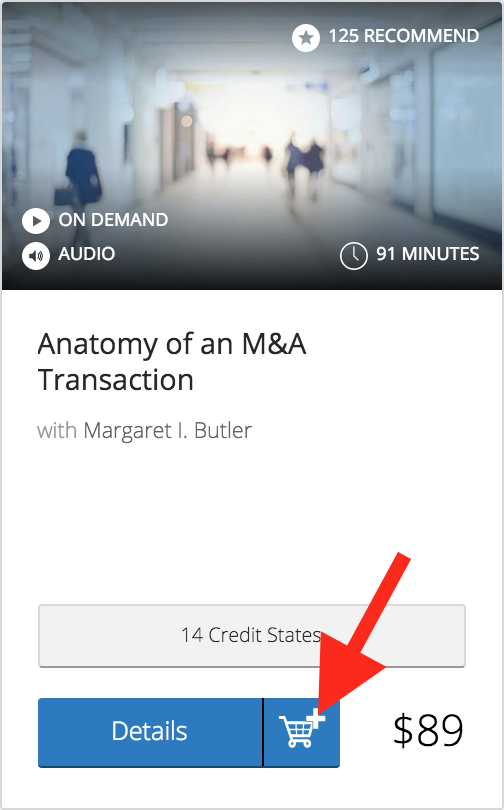 2)  In the upper right hand corner select the cart icon, then click View Cart.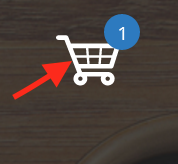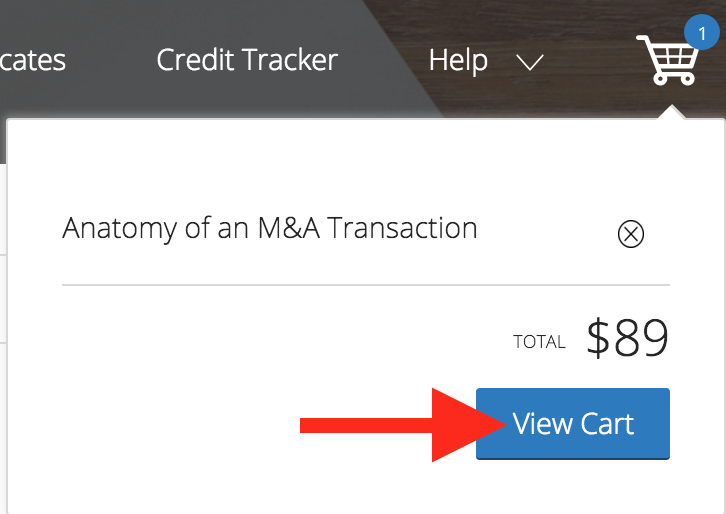 3) Once at the Check Out page select Continue to Billing.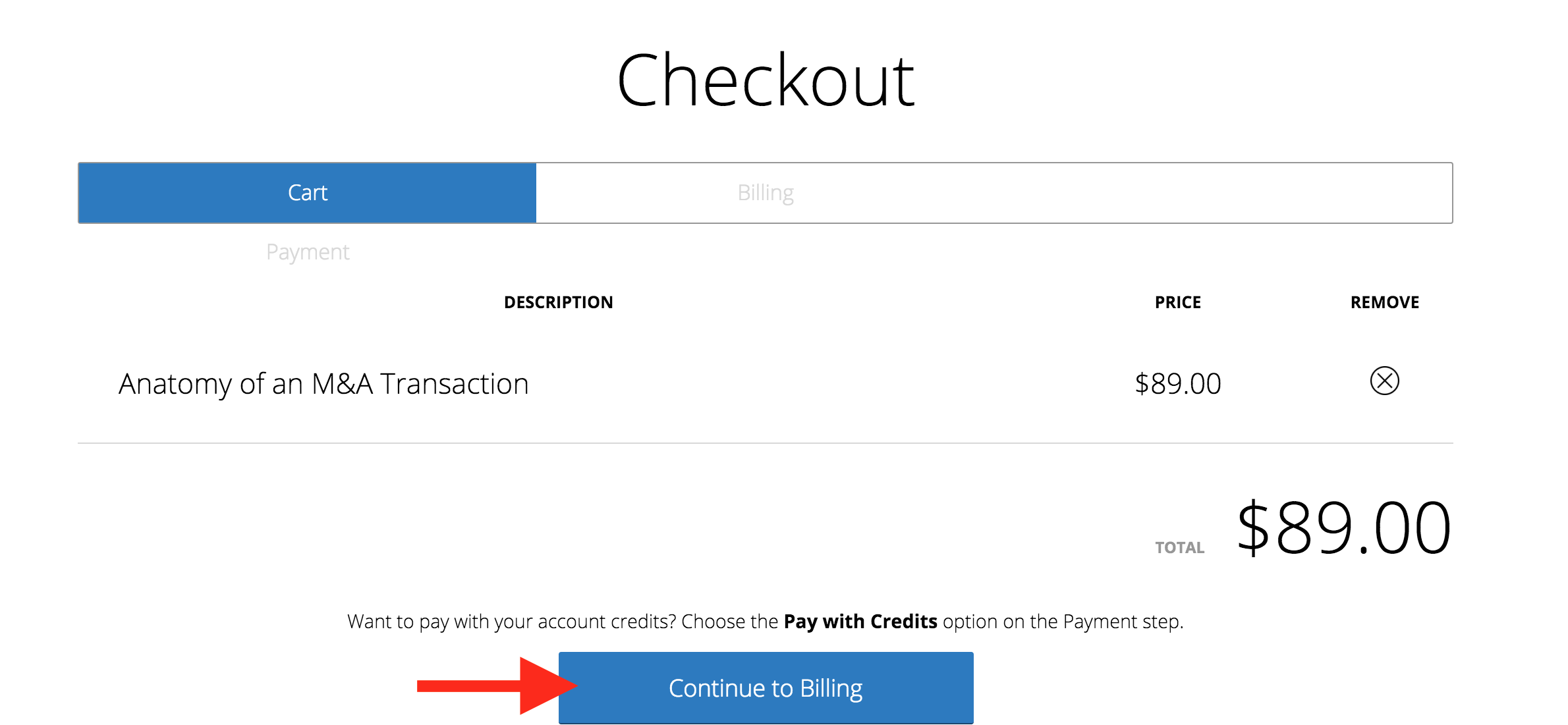 4) Please enter Billing information then advance to Payment by clicking the Continue to Payment.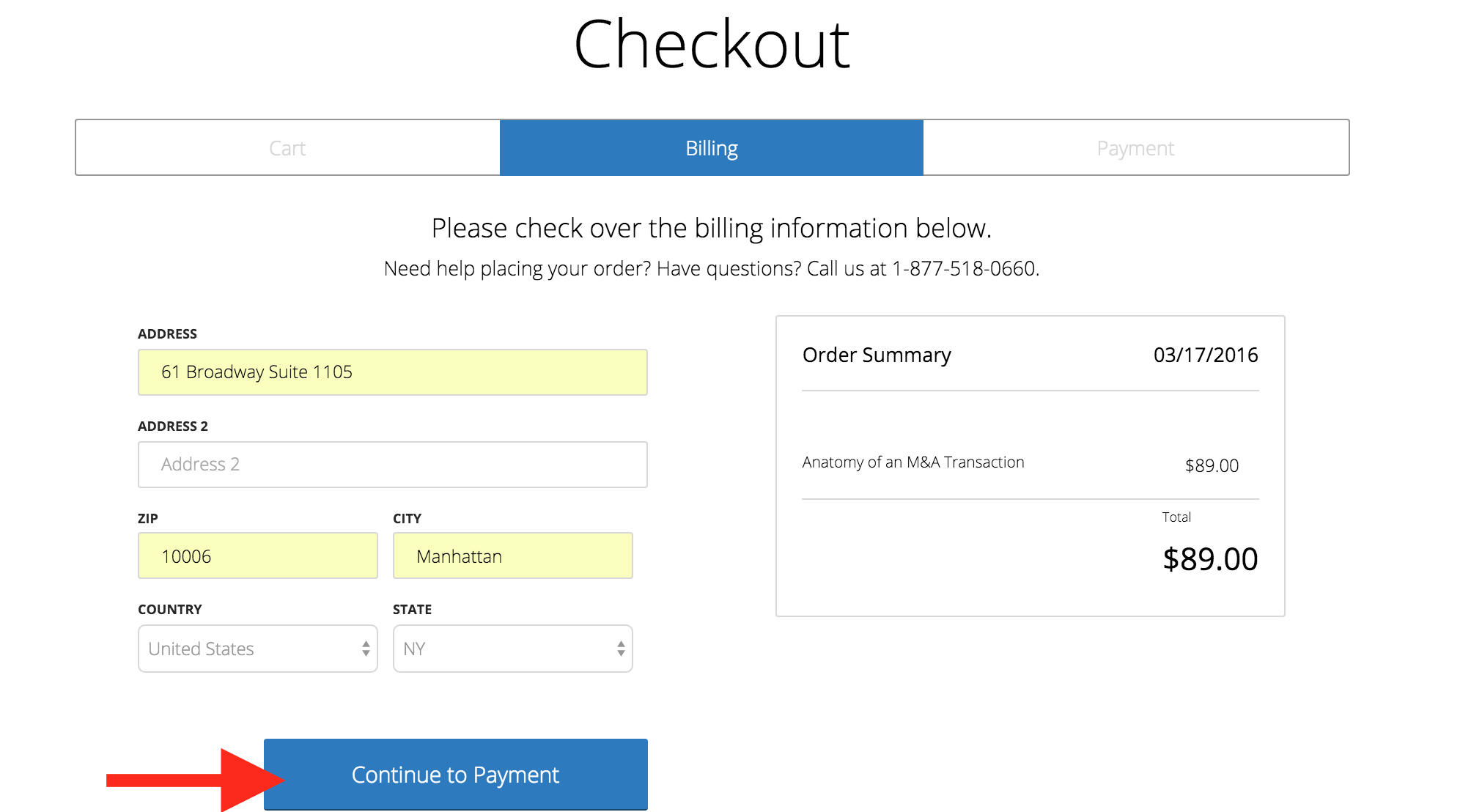 5) After advancing to Payment, select Pay with Credits. Then agree to the Terms & Conditions and select Submit. 
6) After clicking Submit, the order is confirmed. To begin the course select My Courses then Start Course.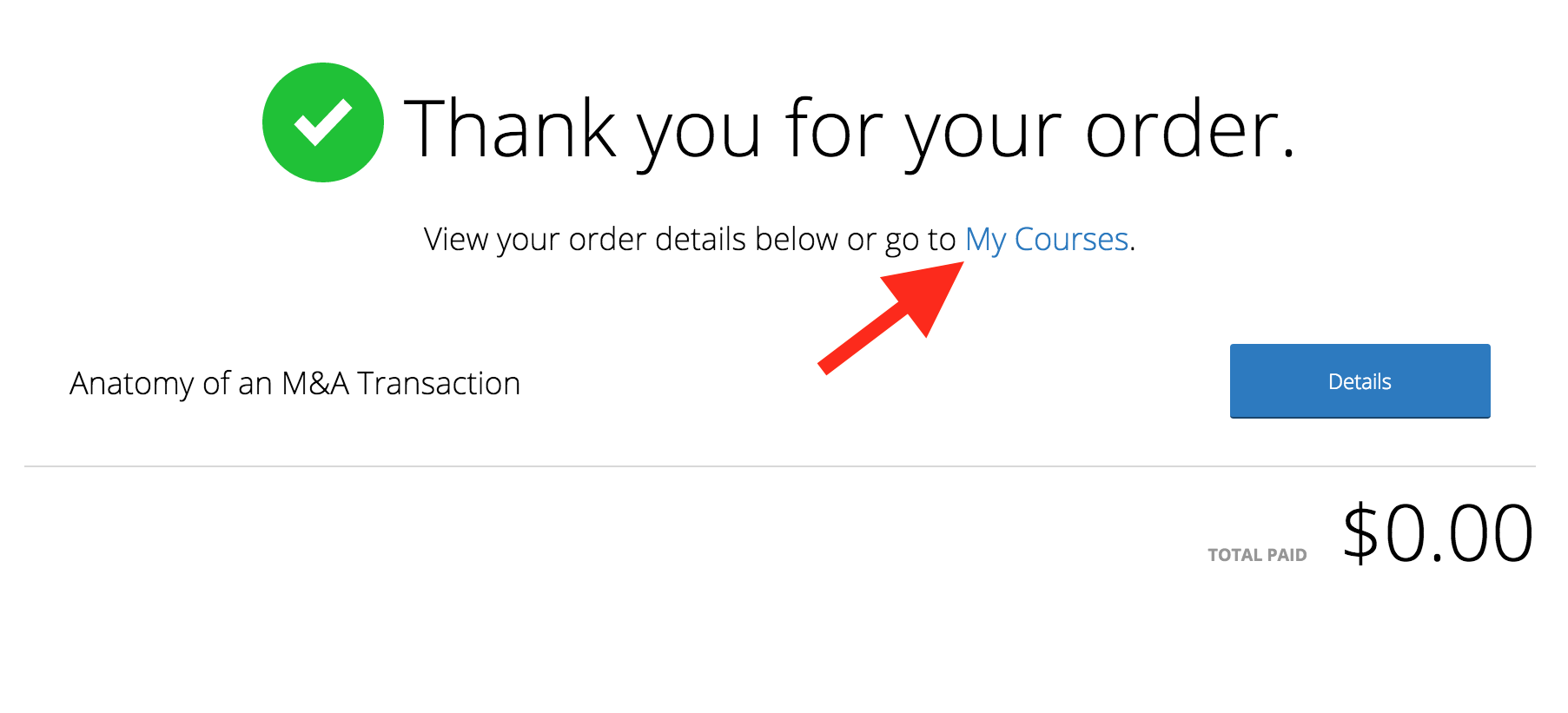 For more information please contact our customer support team at support@lawline.com or via telephone at 877-518-0660.