If you're streaming one of our videos and you can't hear the audio, here are a few things to check:
The Video Volume
Check to see if the volume within the video itself is turned up enough, or if it's muted entirely. You can check this by hovering your mouse over the video window and looking for the speaker icon.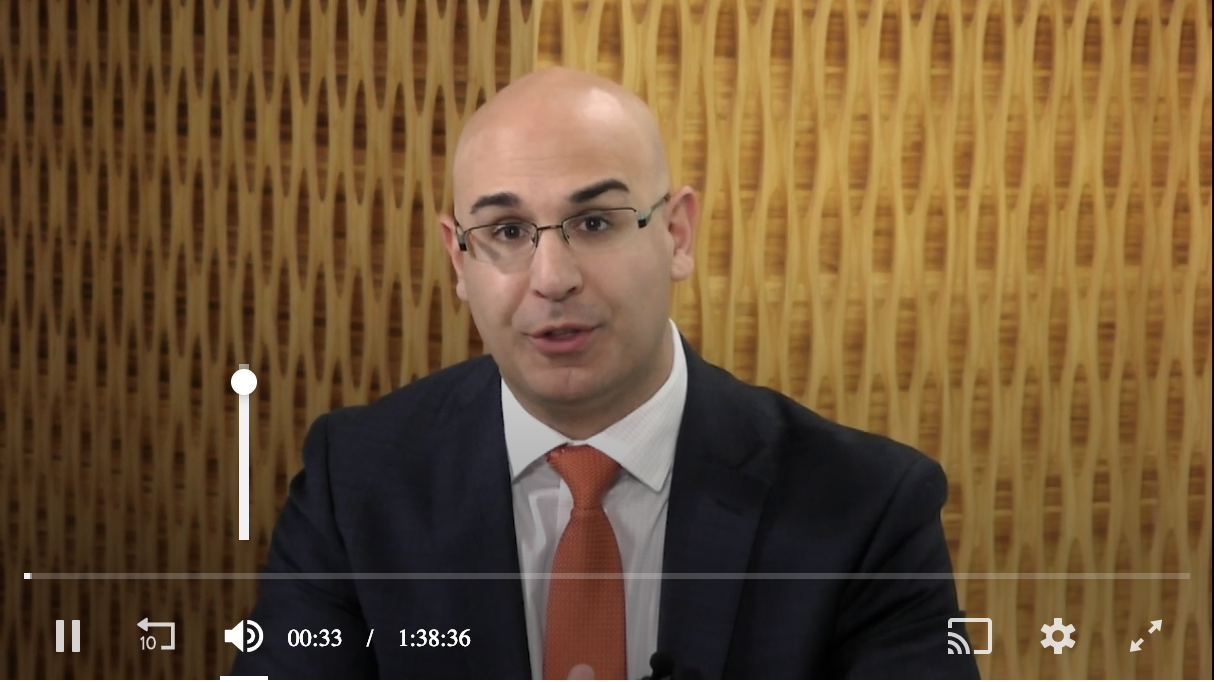 You can drag that volume bar up or down to adjust the volume of the video.
Your Device's Volume
Maybe you see that volume bar turned all the way up, but you still can't hear the audio. It could be that your computer or mobile device has the volume muted or turned down too low. Check to make sure the volume on your device is turned on and is up to a comfortable volume.
External Speakers or Headphones
Finally, if the video and computer volume are both turned up, check to make sure your speakers are plugged in, and no other audio devices are interfering. For instance, there might be a set of bluetooth headphones that you didn't realize were paired to your computer! If anything else is paired or plugged into your computer, the sound might be coming through there, instead of your intended speakers.
Firewall Block:
If you are unable to view and hear the video at all, it may be blocked due to your network's firewall that you are trying to watch this video on. To adjust this, the main video player - cdn.jwplayer.com -will need to be whitelisted and you should then be able to play videos.
Still need help? Give us a call at (877) 518-0660 or email support@lawline.com.