If you can't remember your login information, please follow the steps below:
1. Go to lawline.com/login and click "Forgot your password?"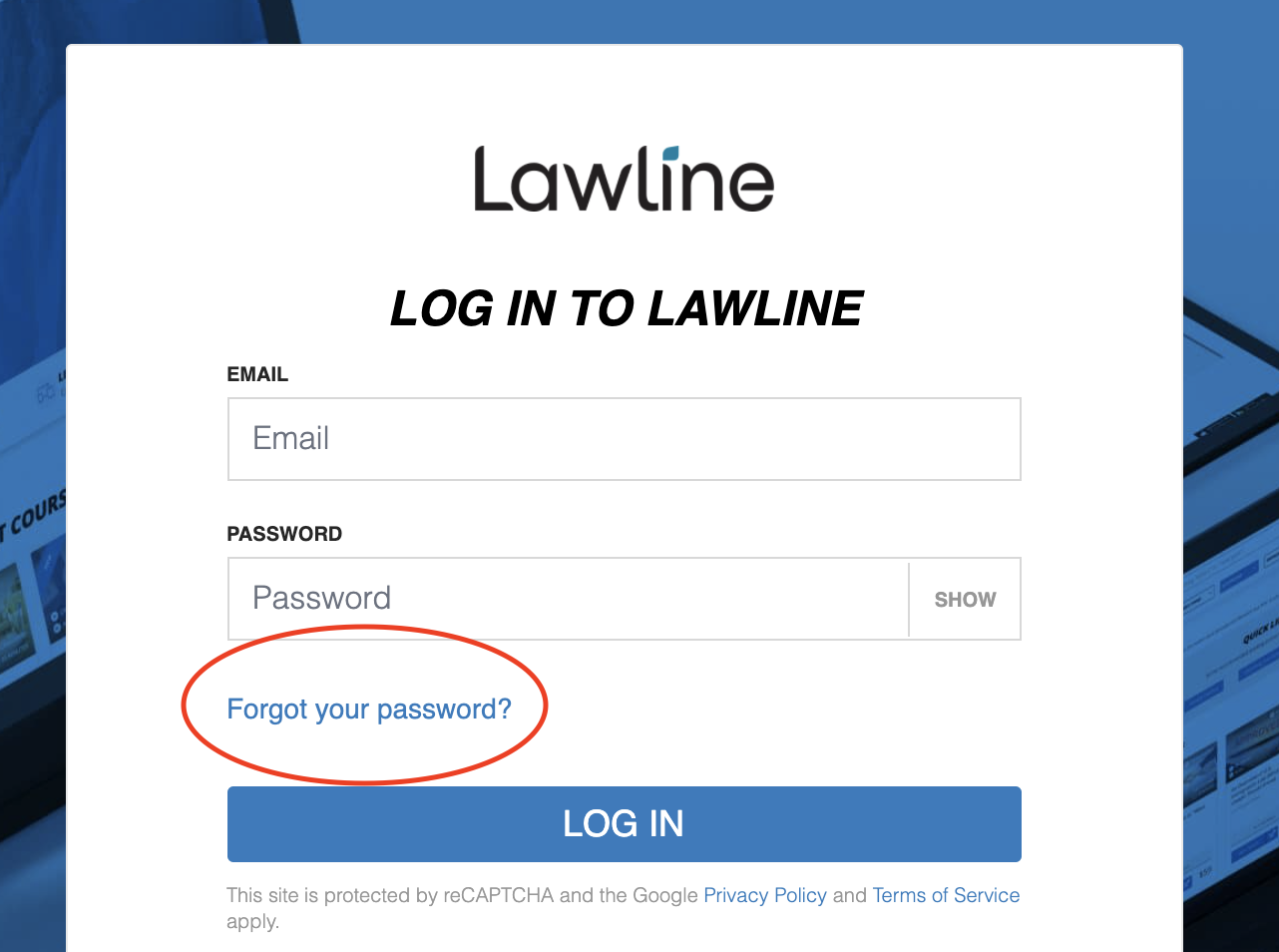 2. Enter the email address you signed up with for your Lawline account and select Reset Password. (If you can't remember which email address you signed up with, give us a call at (877) 518-0660 and we'll help!)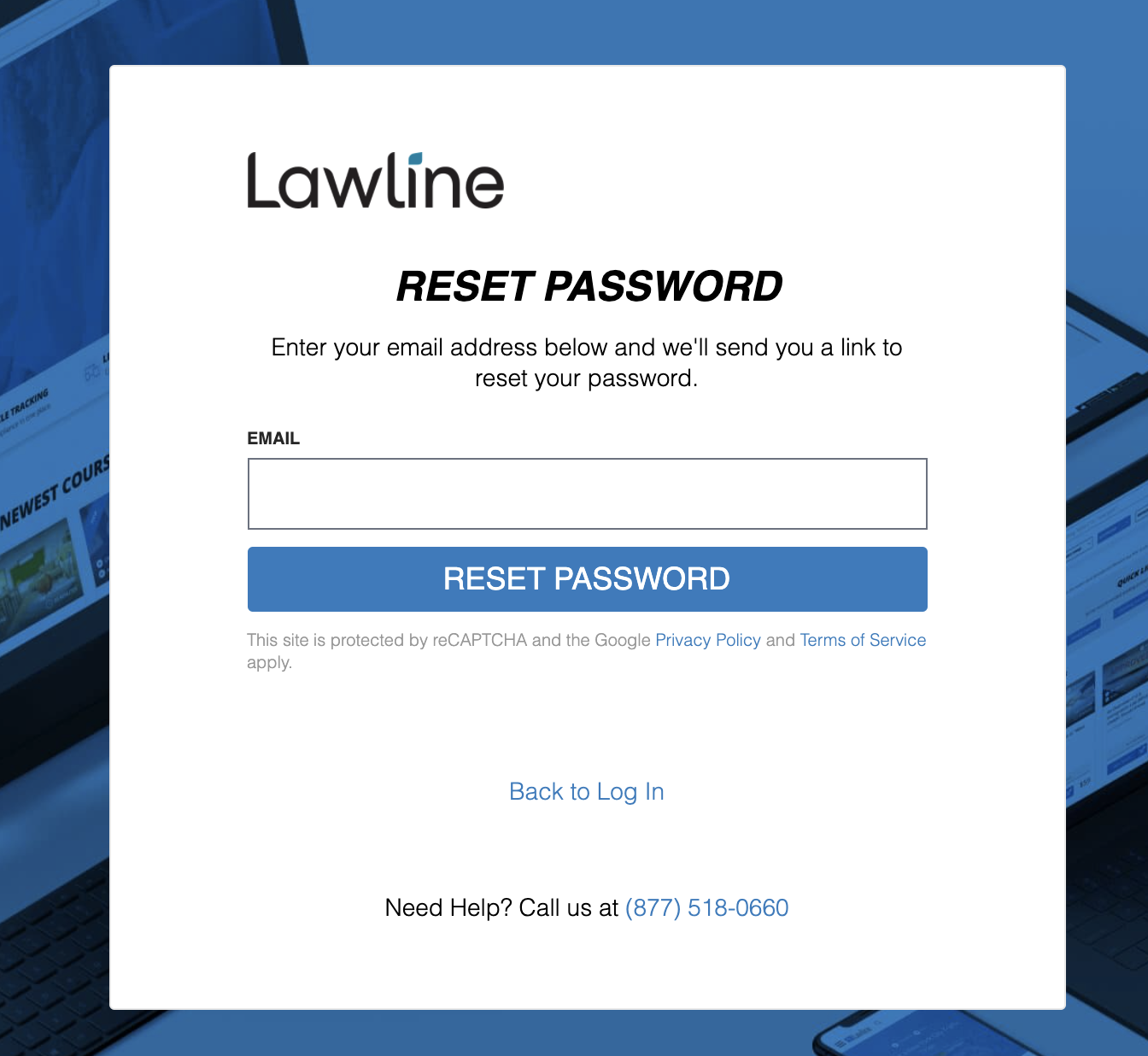 3. Check your inbox for the email with a reset password link coming from support@lawline.com.
Don't see the email in the inbox? Check your spam folder. As a best practice, we suggest you add our support email address (support@lawline.com) to your contact list so all of our communications get delivered to your email's inbox.
4. Follow the on-screen prompts to reset your password, and you'll be all set!
Additionally, if at any point you want to change what your password is in your Lawline account, simply log in and click "Me" in the upper right corner, then click "Settings". You'll be able to edit the password under the Log In Information section as shown below.
Still have questions? Give us a call at (877) 518- 0660 or email us at support@lawline.com and we will be happy to help!