To update the contact information on your account, please log into Lawline.com and select the "Me" menu located in the top right-hand corner of your screen. Then click "Settings" as shown below.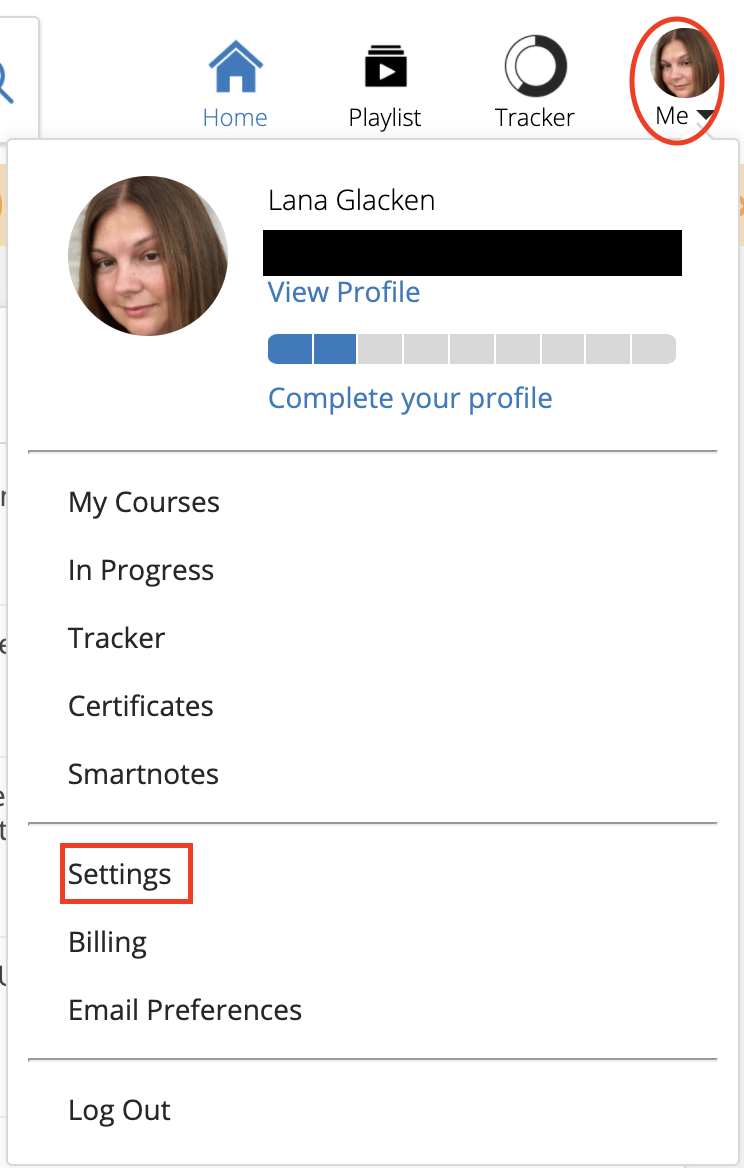 Click the "Edit" button under Contact Information to update the phone number or address. If there is no data listed you will need to select "Add" to fill it in.

Remember to click "Save Changes" when complete!
NOTE: In order to change the name associated with an individual account, please email support@lawline.com. We need to have a record in writing of your name change request.
Still have questions? Give us a call at (877) 518-0660 or email support@lawline.com.