1. Click Safari in the upper left hand side of your screen. In the menu that appears, click Preferences.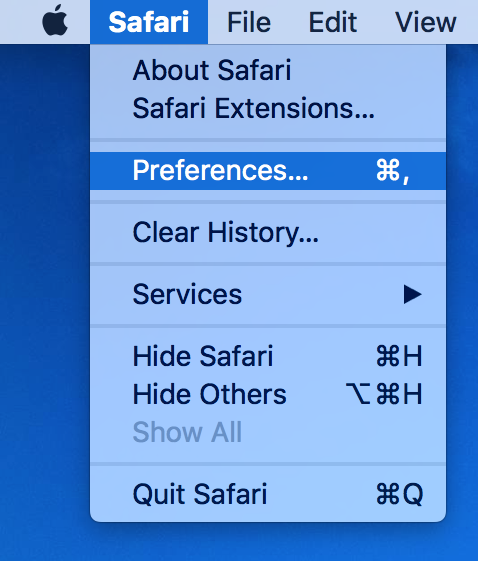 2. In the window that appears, click the Privacy tab. Click the button Remove All Website Data....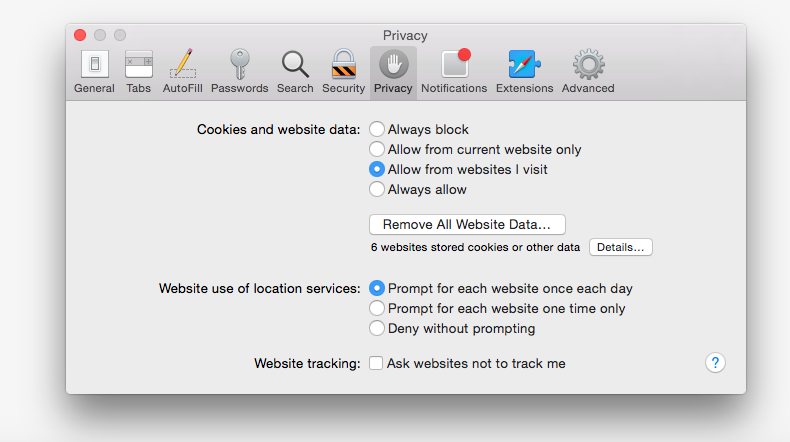 3. Click Remove Now in the pop up window that appears.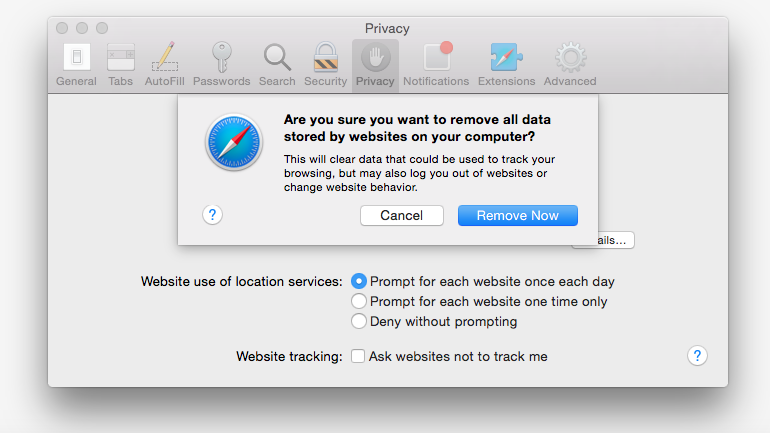 Need help or more information? Please contact our customer support team at support@lawline.com or via telephone at 877-518-0660.