To update your company and/or firm information on your Profile, start by heading to the Me menu and then selecting View Profile.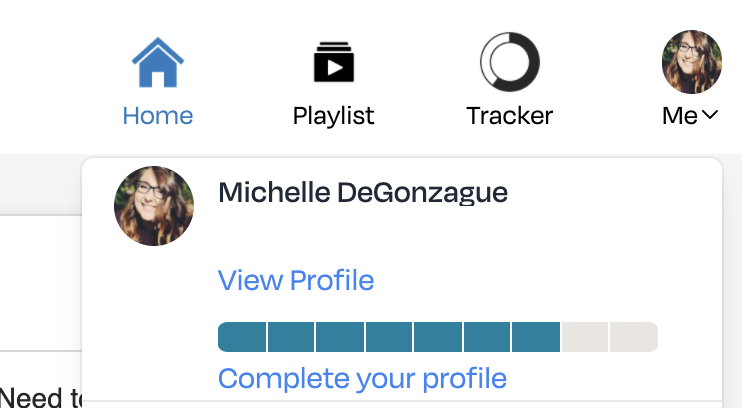 At the top of your Profile, you'll see fields where you can add: your name, a headline, your job title, contact information and your company. To edit the 'company' field, select the pencil that appears in the top right next to your name.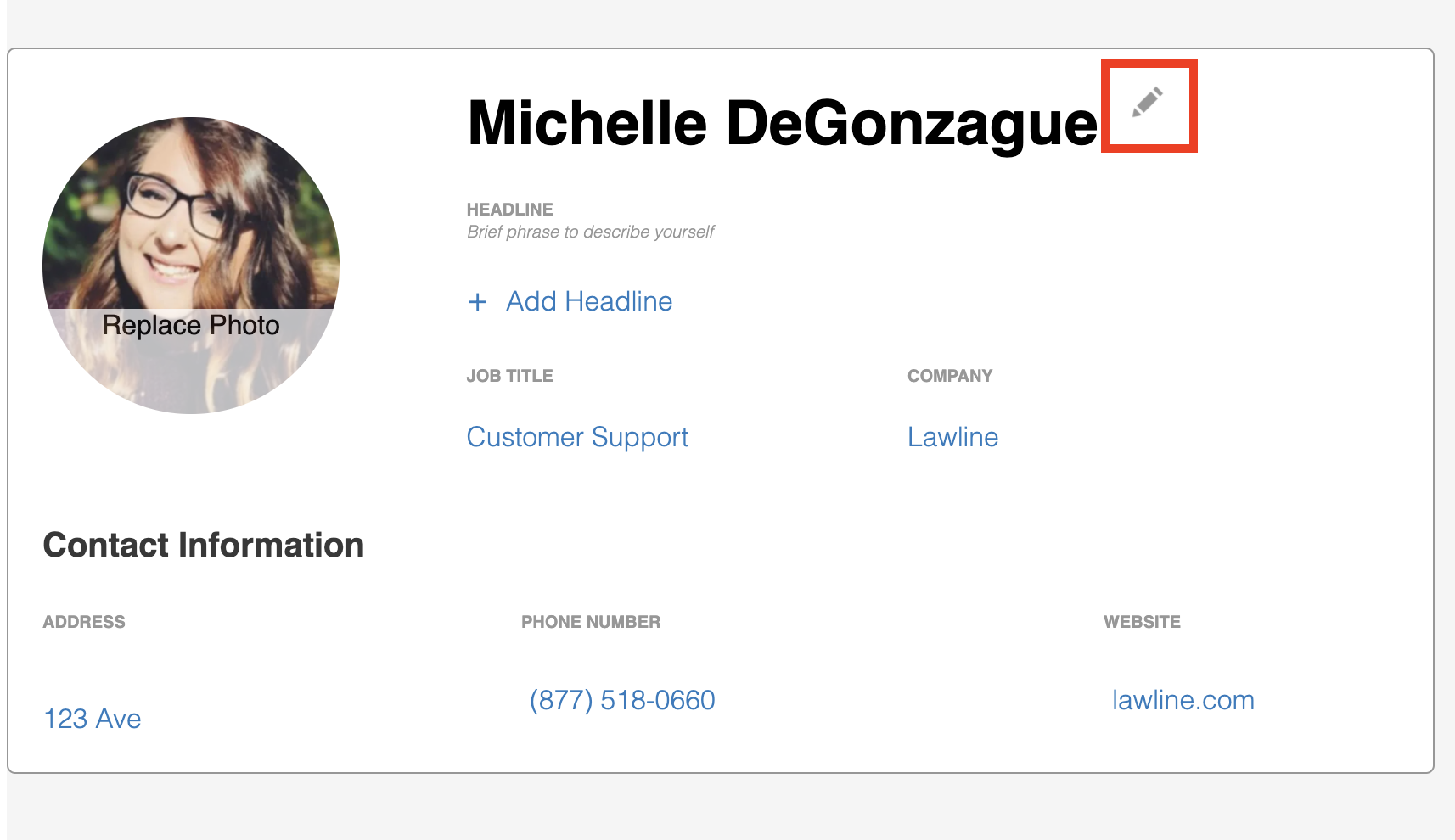 Once you are in editing mode, select Company and update your correct information. Be sure to save your changes in order for this to reflect properly on your profile.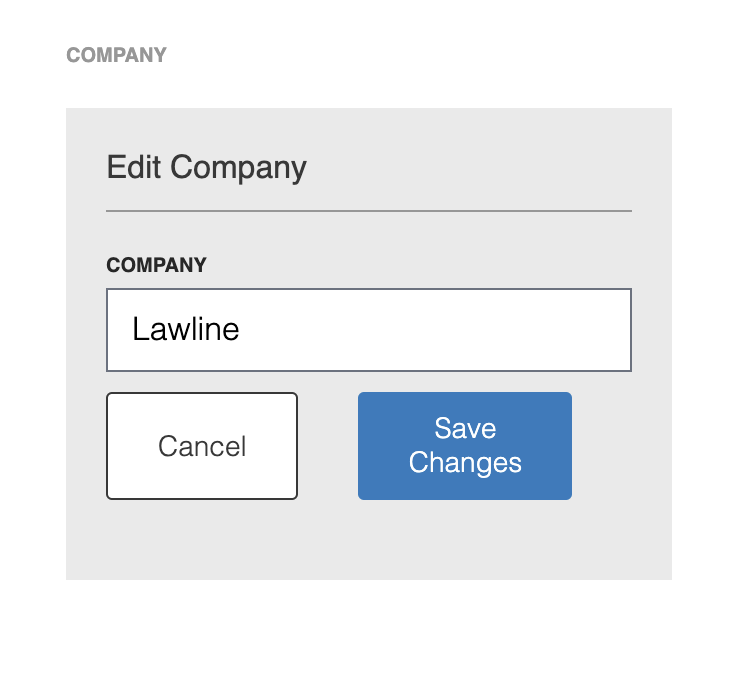 Still have questions? Give us a call at (877) 518-0660 or email support@lawline.com.