To add articles and publications, log in to your lawline.com account and click the 'Me' icon in the top right corner. Then select the 'View Profile' option.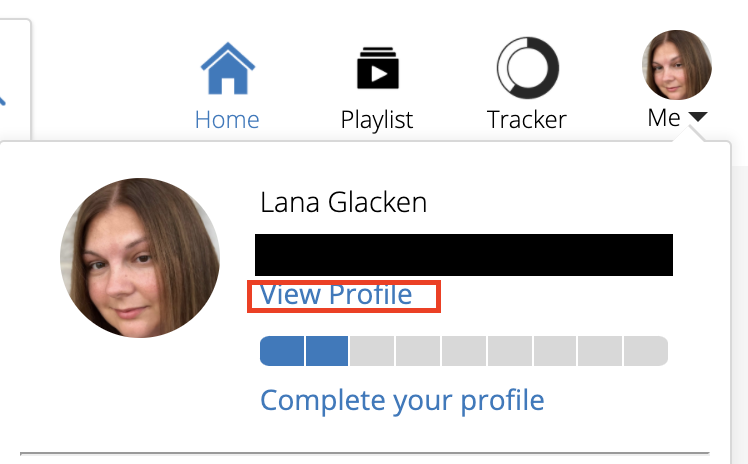 Scroll down on your profile and click 'Add Articles and Publications.'

Fill out all of the required fields such as title, a website where the article is posted and a description, then save the changes as shown below.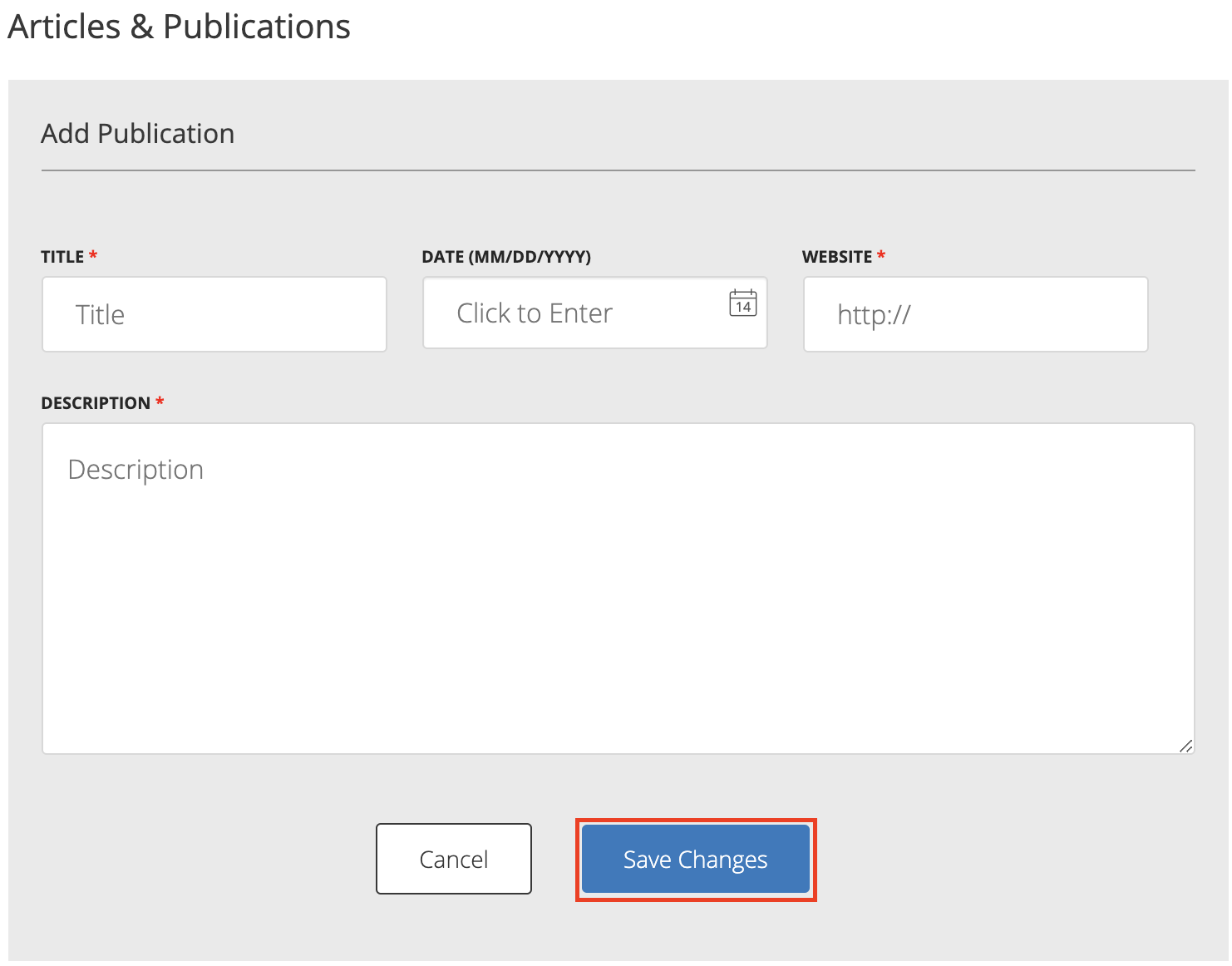 To update a publication or delete an entry, click on the pencil icon shown below. Once you have made your adjustments, be sure to click 'Save Changes.'

Still have questions? Give us a call at (877) 518-0660 or email support@lawline.com.