To update your admitted jurisdictions, click the 'Me' icon in the top right corner, and select the 'View Profile' option.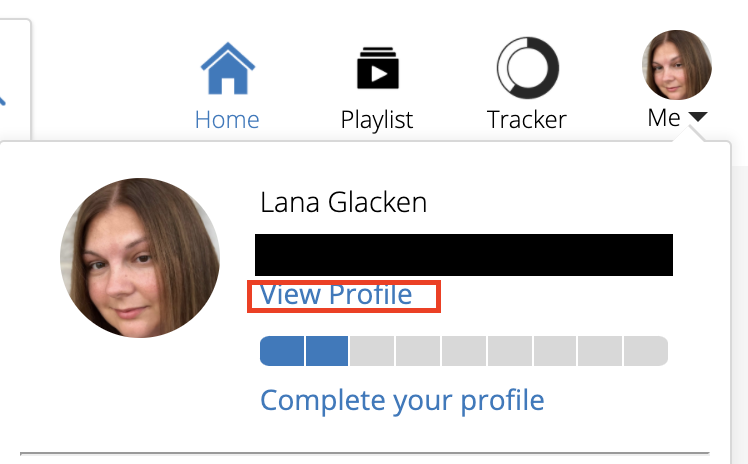 Scroll down to the Admitted Jurisdictions and click the pencil icon to open the editor window.

This area will be automatically filled in with the states you've selected for your CLE compliance with Lawline. If you'd like to add another state, click the 'Add Jurisdiction' button.

You can also add your license numbers and year of admission if you haven't had a chance to do so before.

**NOTE: If Lawline reports your attendance, make sure your state bar number is updated correctly. To see if Lawline reports for your state, check out the CLE Requirements page here.
You can also toggle states on and off from public view, so if you're admitted in quite a few states but only want to promote that you're practicing in one or two, you can turn the other states to "only me". This way, you'll still be able to track your CLE compliance in those states and get course recommendations, but you don't have to publicly share those states on your profile if you don't want to.

You can also delete a state from your admitted jurisdictions by selecting the garbage can icon.
Still have questions? Give us a call at (877) 518-0660 or email support@lawline.com.