To watch an On Demand course on the Lawline app, follow the steps below:
1. Open the course you'd like to watch and click the 'Play' button to get started.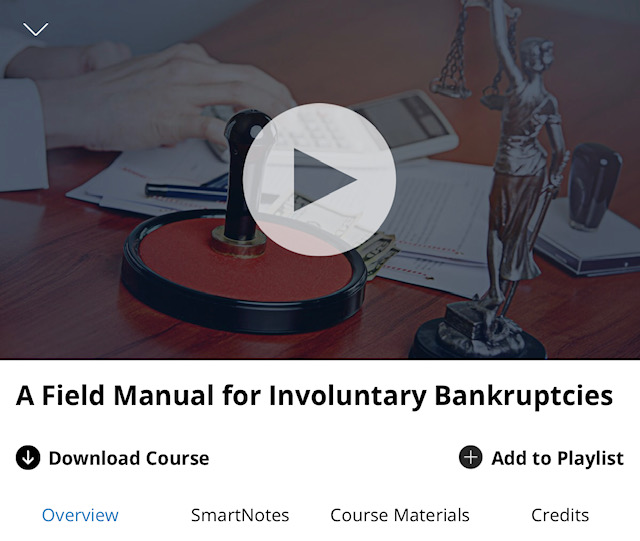 2. Confirm your CLE states and click 'Continue to Course' to watch.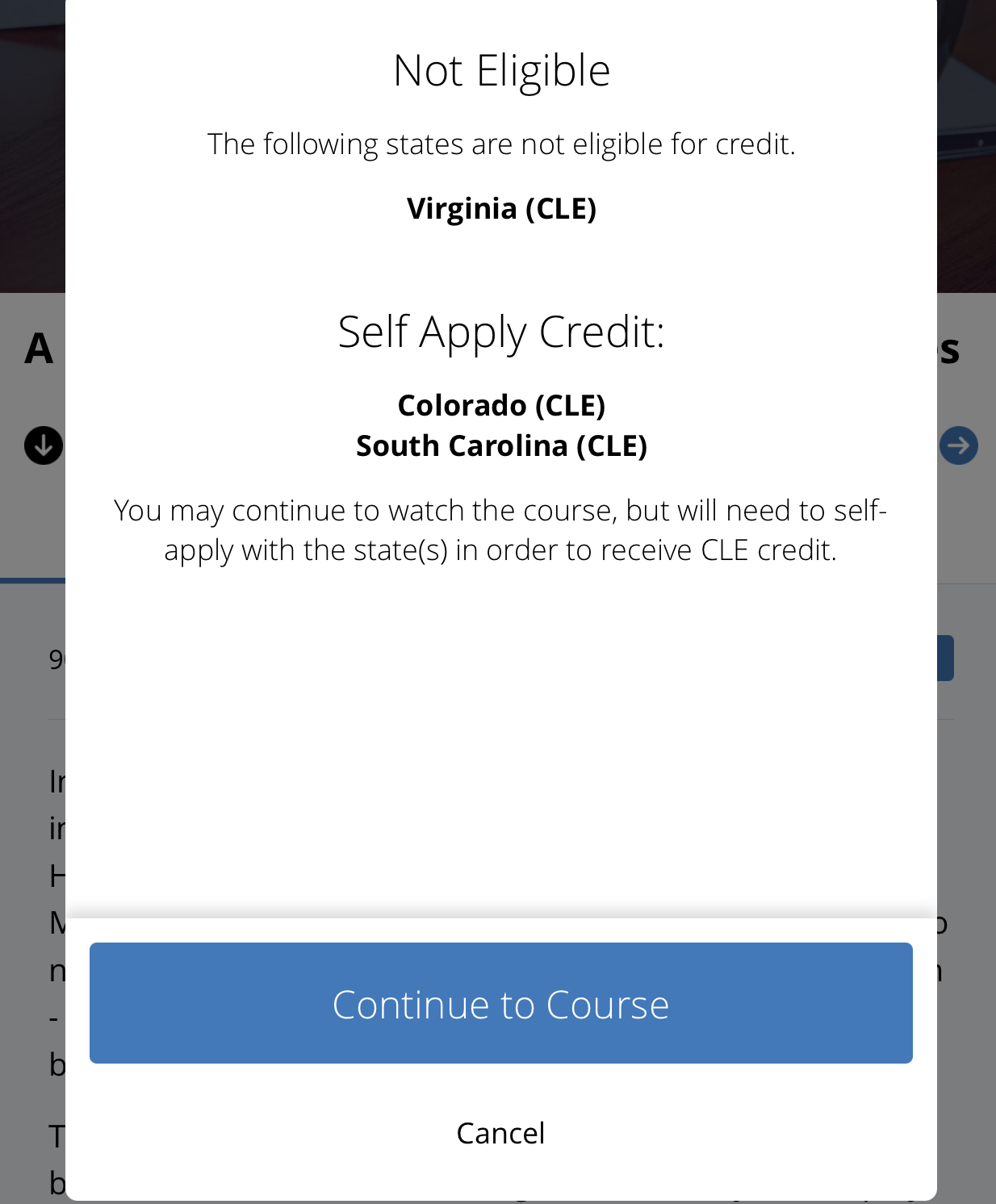 Your course will then begin playing!
To learn how to claim credit on the app, continue to this article.
Still have questions? Give us a call at (877) 518-0660 or email support@lawline.com.