To view courses on Lawline it is strongly recommend to have an internet download speed of 15mbps, the most up to date version of your preferred internet browser, and the most up-to-date Adobe Flash Player. More information is provided below for each requirement. 
Windows XP and Internet Explorer 8 and below are not supported on Lawline.com 
Internet Connection
For the best viewing experience, we recommend a connection download speed to be 15 Mbps or higher. To test a connection speed please visit https://fast.com.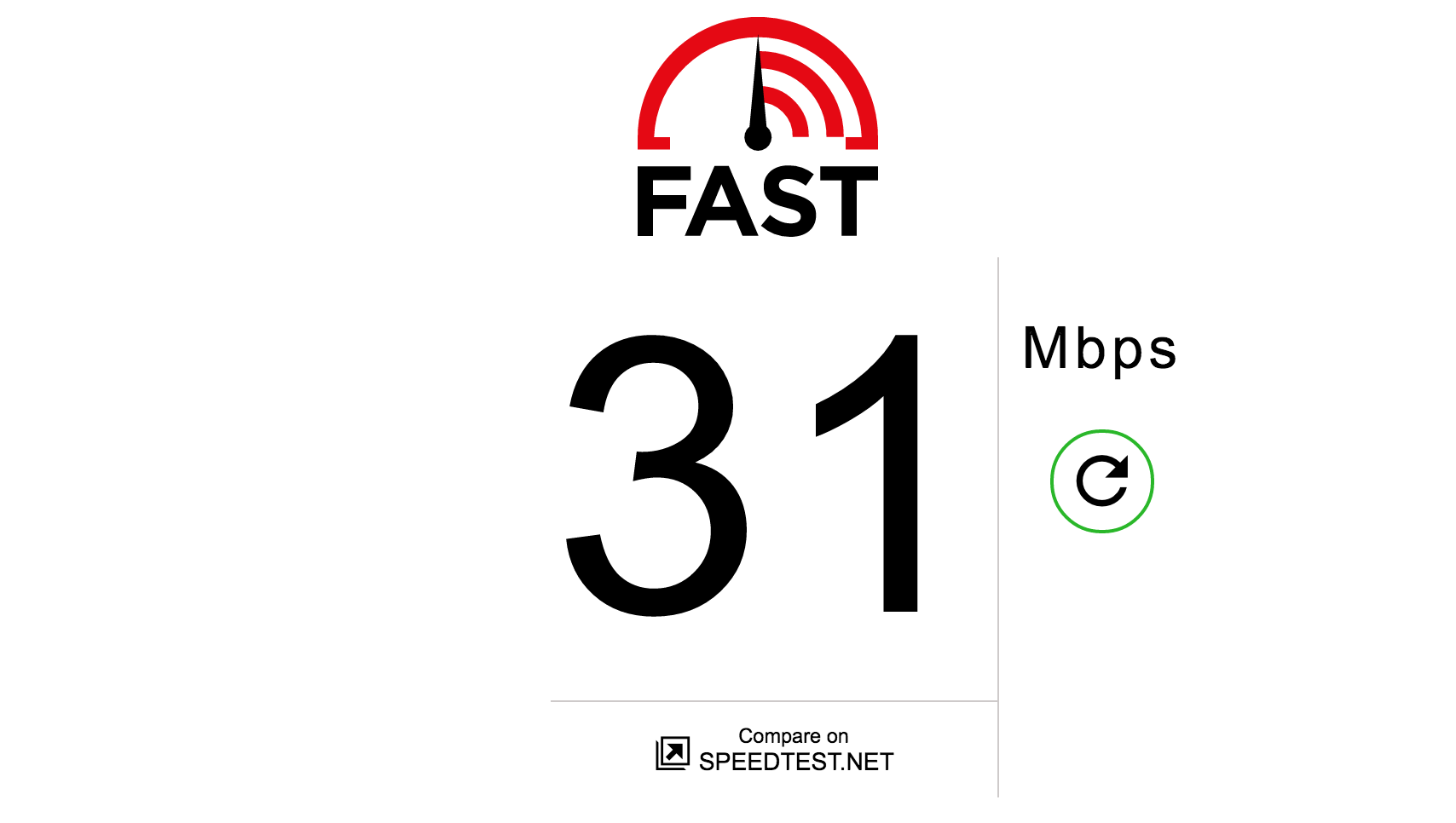 If the result of the speed test is below our recommended 15mbps download speed, and there are issues viewing our videos, it is recommend to contact an Internet provider servicing the account to find out more information regarding a speed increase. 
Note: Lawline high-bandwidth 60 minute course are 900 megabytes to 1.1 gigabytes, low bandwidth versions are between 100-200 megabytes per course.
Internet Browser
For the best viewing experience on Lawline, we suggest downloading Google's Chrome internet browser. To download the newest version click the photo below.

Adobe Flash Player
In order to stream Lawline videos, an internet browser with the most up-to-date version of Adobe Flash Player is required. To download the newest version of Adobe Flash, click the photo below.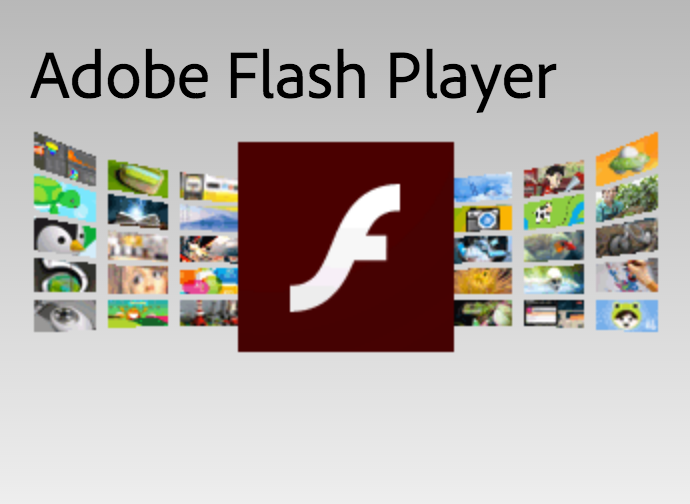 Live Webcast Test
After checking each requirement click here to access the Lawline Live Webcast test.

Note: Lawline Live Webcasts run on Adobe Flash Player, which is currently only available on Windows & MAC Desktop PCs, Windows & MAC Laptops and Android Devices.
Mobile Device
While some mobile devices allow viewing all of the OnDemand courses on Lawline, live webcasts are not supported. This is due to Adobe Flash player being required for live streaming. 

Need help or more information? Please contact our customer support team at support@lawline.com or via telephone at 877-518-0660.