When using Lawline, you need to be connected to the Internet using a browser. Below are the possible Internet browsers you may be using to connect to Lawline.com
Google Chrome

Safari

Firefox

Internet Explorer

Edge
In instances where you are having technical difficulties, you may want to switch your browser. This would include downloading the alternative browser to your device. However, you may already have another browser on your device. Below shows what each icon looks like so you are able to identify which icon relates to which browser.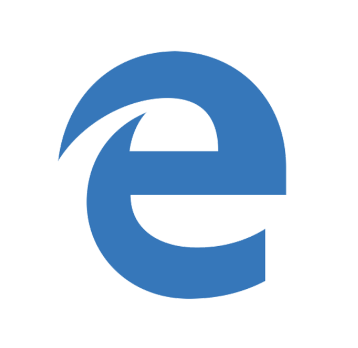 Microsoft Edge
If you don't see any of these icons on your computer but would like to switch to one of these browsers, here are the links to download each of them:
Please Note: Microsoft has transitioned Windows to the Edge Internet browser and only provides incremental updates to Internet Explorer 11. We recommend updating to Edge for security reasons and in order to maintain compatibility. 
Still need help? Give us a call at (877) 518-0660 or send an email to support@lawline.com