To  view the certificates you have earned on FurtherEd, log into your account and click on the 'Me' menu in the top right corner of the screen. From there, select 'Certificates.'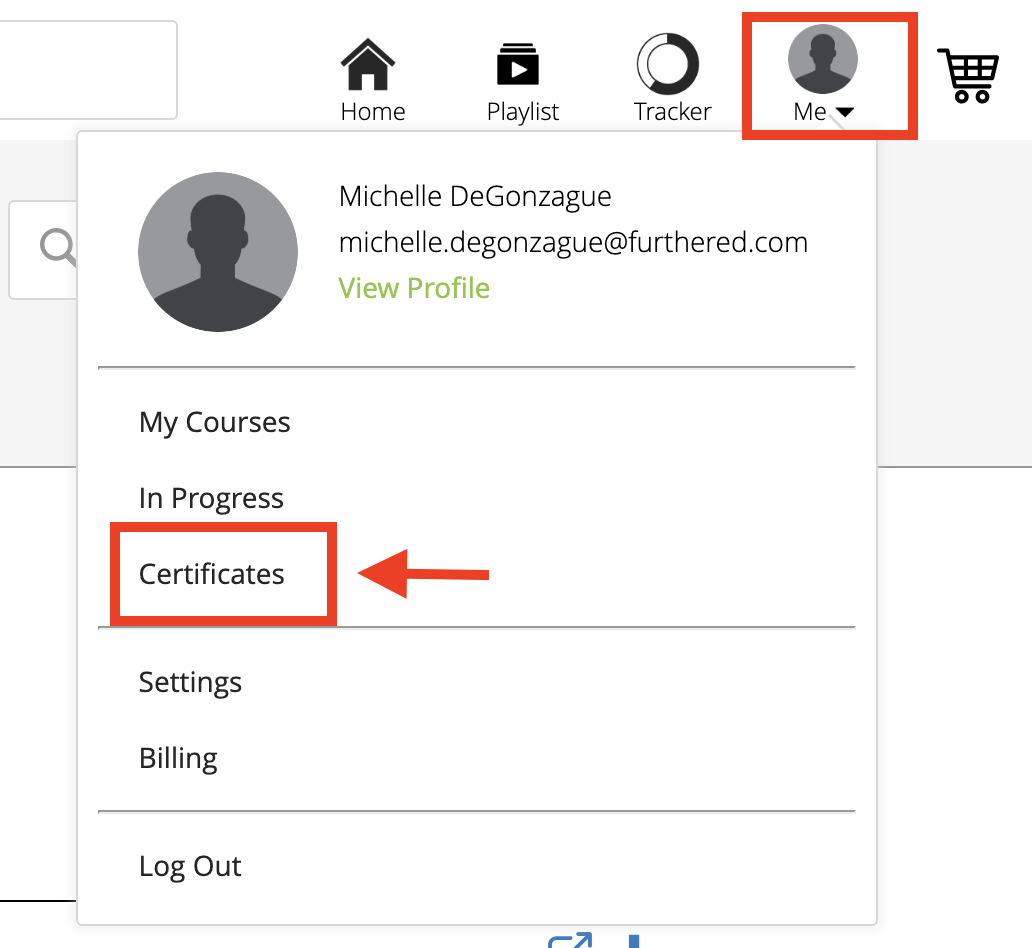 This will pull up a list of all the certificates of completion you've ever earned, including the date you completed each course, the title, format, state, and credit information.

Search: If you're looking for a specific course certificate, you can type the course title or author into the search bar to pull up the exact certificate you need. 

Filter: You're also able to filter the results by credit state, and search within a certain date range. So if you don't remember the name of the course but you knew you completed it for New York sometime in April, you can narrow your search results this way.

Explore: All of the information about each course is located at the top of the page.

To view your certificate, click on the button with the upward facing arrow pictured below.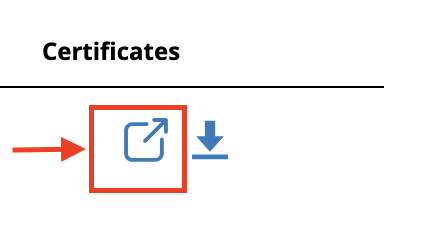 To download your certificate to your computer, click on the downward facing arrow pictured below.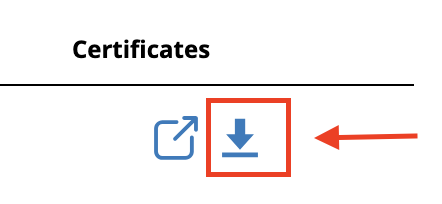 To print a list of all of your completed courses, click the printer icon in the top right of the page. 

Still have questions? Give us a call at (866) 273-0717 or email us at support@furthered.com.